What are the best wedding venues in Rome?
Answers from Our Experts (1)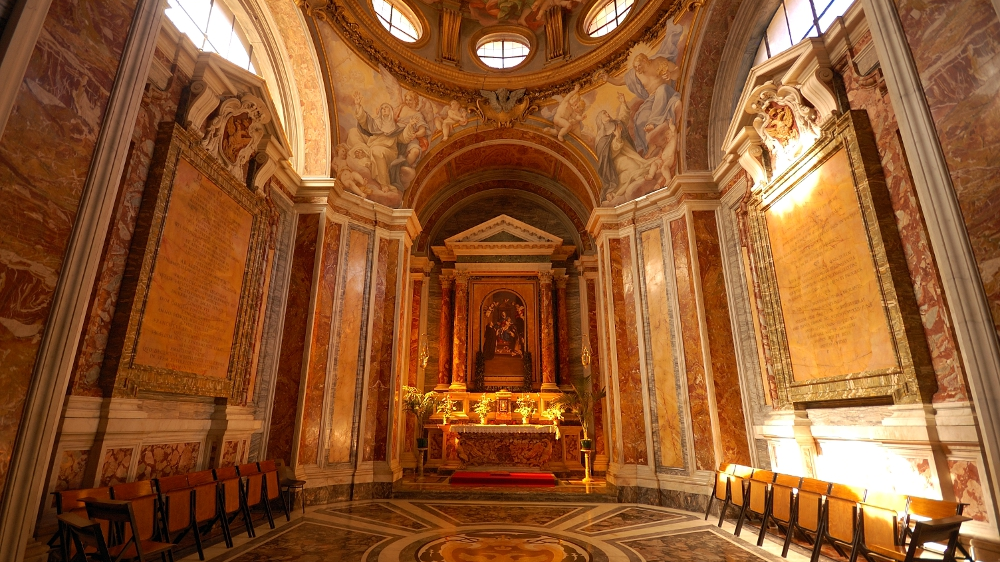 Photo by Angela Corrias
Getting married in Rome is not only romantic but also a truly suggestive experience, to the extent that if you wish to say your "I do" at one of the most popular churches you need to book even one year in advance.

Among Romans' favorite worship places for their big day is the beautiful Santa Sabina, early Christian church on top of the Aventino Hill, one of the most exclusive areas in the city center. The church lies just beside the Garden of the Oranges, lovely little park where you can enjoy a gorgeous view on the Tiber River and the city center with the scent of oranges permeating the air all along.

Another church where couples really need to book in advance is Santa Maria in Trastevere, located in what many consider the heart of Rome, Trastevere neighborhood, very touristy yet able to retain much of its original charm and authentic spirit.

If great views are what your wedding photographer is suggesting, he will be really pleased with San Pietro in Montorio church, from where you can stare at the stunning scenery from the Gianicolo Hill, or the Santi Giovanni e Paolo Basilica, near the beautiful park Villa Celimontana on the Celian Hill.

Apart from the church for your wedding ceremony, Rome offers also a huge choice of venues where to hold your wedding lunch, dinner, party and gathering, such as the beautiful Clivo dei Cavalieri (105 Via Mario Carucci), historic mansion formerly belonging to the Order of Knights Templar and the Vatican, located in a huge ranch with a stunning view on the Castelli Romani, Villa Flaminia, beautiful two-story manor finely decorated in traditional Roman style also boasting a huge garden, and Tor de' Sordi, castle built in the 17th century around a medieval tower.