What are the best tours of Rome?
Answers from Our Experts (1)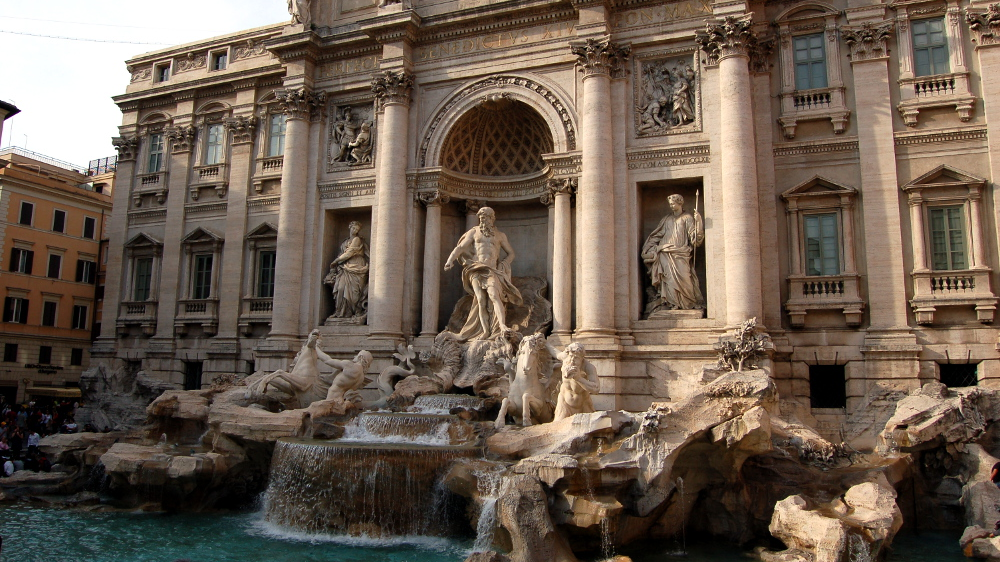 Photo by Angela Corrias
As Rome offers different angles and places to enjoy, there are also many different tours that can be booked. Among the several companies providing walking tours around the city, a great and popular one is Roma Sparita (Vanished Rome), association leading fascinating tours around both the most popular attractions and the lesser known aspects of the Eternal City. Even when visiting famous sights, their guides like to focus on the very local and mostly unknown angles of the city, the kind of traditions that are getting lost with modernity.

Another company providing great tours is Context Travel, whose guides are either Italians, English or US experts, docents, chefs or historians, depending on what topic the tour focuses on, from Ancient Rome to modern history to local cuisine. Being Rome the Italian capital, it's only normal that there are many tours around our culinary habits, such as Eating Italy food Tours, organizing tours in Testaccio neighborhood in the morning to have a hint of how Romans start their day, from breakfast to busy rush hour, and Trastevere in the evening to enjoy the chill-out time after a day at work. Another great tour company focusing purely on food traditions is Tavole Romane Food Tours, organized by two Romans, Silvia and Gabriele, with a passion for eating out and a great ability for sharing Rome's best-kept secrets food-wise.

With such ancient origins, stormy past and complex society, it's only natural that in Rome you can also find many specific themed tours. The non-profit organization Viaggi Solidali organizes a tour called Roma Migranda around the lively and multicultural Esquilino neighborhood to delve into the international communities settled in Rome yet mentioning also some key places of the area belonging to Roman history, such as Maecenas villa.

Finally some tours I can't wait to do myself are those focusing on Underground Rome and those unearthing the mysterious side of Rome with different itineraries, starting from the symbols of Roman myths and legends, visiting the places considered magic in the Middle Ages, up to a "Dan Brown"-themed itinerary to discover the esoteric meanings of ancient worship places.