What are the best places to get a hair blowout in Montreal?
Answers from Our Experts (1)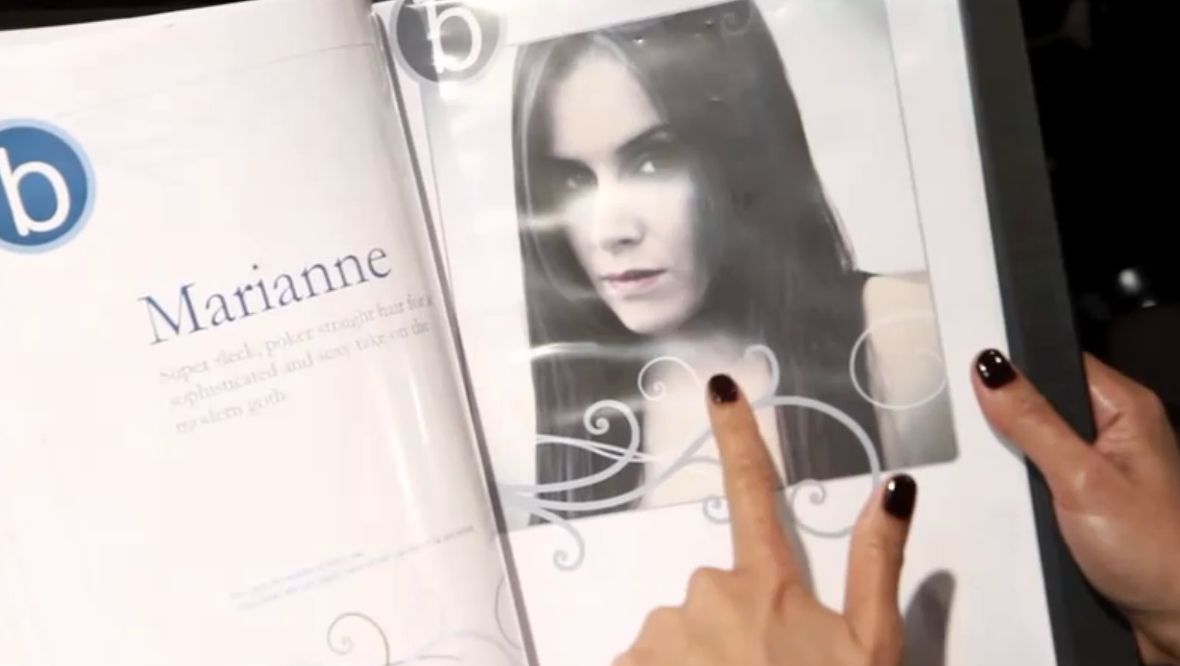 Photo still from Tourisme Montréal: www.tourisme-montreal.org/blog/what-to-do/going-out-and-about-get-dolled-up-at-bleu-blow-dry-and-rouge-nail-bar/



I am Queen of Hair Blowouts. I go just about every week to get my hair professionally washed, blow-dried and styled (if you had as much hair as I do you would too) and I've found two places that do great hair and charge reasonable prices, much less than you might pay at your average salon.

First is Bleu Blow Dry Bar. They're a little uptown in Mile End (about a $10 cab ride from downtown), but if you're heading out in that hipster direction for dinner or drinks, it would definitely be a great option. They have a cute little photo catalog of styles to choose from. Personally, I like the "Carrie." Cost is $30. (Adjacent to Bleu is Rouge Nail Bar, so why not get a manicure while you're at it.) Click here to see the video of my Bleu experience.

There's a new blowout spot in downtown Montreal that opened in May 2013. It's called Le StyleBar and it's right at 1420 rue Drummond. Cost starts at $30. I haven't tried it yet, but you know I will soon.

Finally, there is Shaina Schwartz from Styles by Shaina who does house calls. She's very busy, but if you can get an appointment, she'll come to you - and her blowouts with curls last a good solid five days. Cost is $35 to $40. You can find her at (514) 775-8008.

*Updated April 29, 2013.
Baristas has closed.