What is the one must-do activity in Las Vegas?
Answers from Our Experts (1)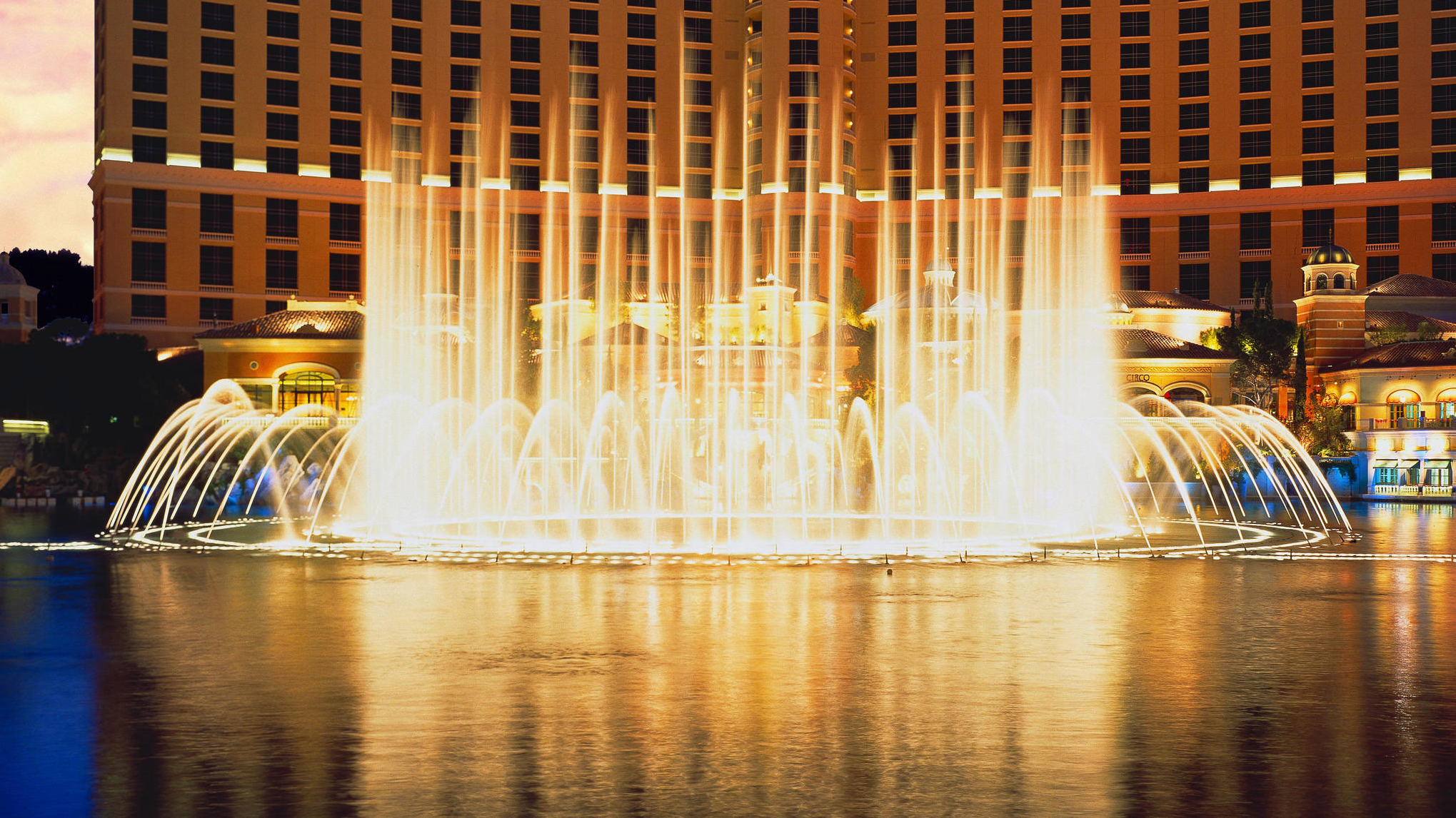 You're going to eat. You're probably going to take in a show, stroll the Strip, gawk at the casinos, and you might even take a photo in front of the iconic "Welcome to Fabulous Las Vegas" sign. You may hit a club or party pool, and chances are you'll gamble a little. So what's the one thing everyone should do while here? Personally, I think no visit is complete without watching the Bellagio fountains. You can do this from the Strip, day or night, or you can see them from many vantage points including Hyde nightclub, Yellowtail, Todd English's Olives or Jasmine in Bellagio, or from across the street at the Eiffel Tower Restaurant and Chateau Nightclub & Gardens in Paris Las Vegas, or even from Scarpetta in the Cosmopolitan. Years ago, a group of guy friends visiting from the East Coast had me take a photo of them silhouetted against the water show, just like in Oceans 11. Whether you just catch a glimpse over brunch or plot the perfect place to stand (perhaps to pop an important question?), it's the best free show in Las Vegas.

Bellagio Fountain Showtimes
Monday–Friday
3–7 p.m., shows every 1/2 hour
7 p.m.–midnight, shows every 15 minutes

Saturdays, Sundays* and Holidays
Noon–7 p.m., shows every 1/2 hour
7 p.m.–midnight, shows every 15 minutes

*On Sundays Fountain show times begin at 11 a.m. and run every 15 minutes for the Fountains Brunch at Jasmine.