What are the best wedding venues in Las Vegas?
Answers from Our Experts (1)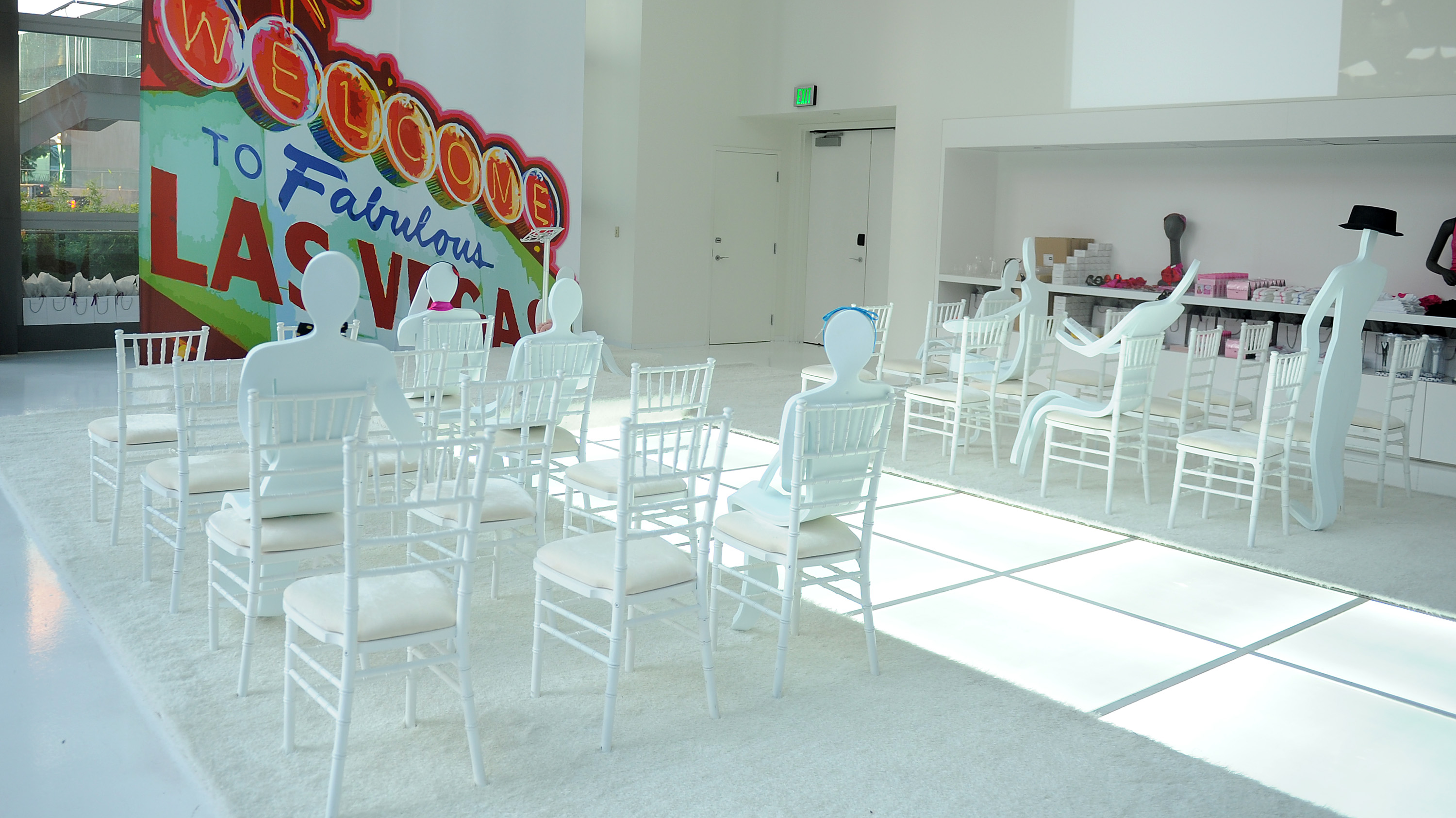 Everyday, couples choose Las Vegas as the destination for the wedding of their dreams. And why shouldn't they? We have predictable weather, resorts and restaurants in every price range, plus makeup artists, wedding planners, a convenient airport, costumed officiants... In fact, all of Las Vegas is poised to help couples say "I do," whether for the first time or a recommitment.

Over the years I've attended a number of weddings, and I have to say that the golf courses do the best job, from the catering and reception spaces to the actual ceremony, usually on the green. Fountains, ample parking and fleet of golf carts ready to whisk high-heeled guests to and fro are a plus! If you're beginning your search, check out Dragonridge Country Club, Red Rock Country Club and Anthem Country Club.

On the other hand, the Strip has so much to offer couples, from the convenience of chapels on site, to the abundance of restaurants, nightclubs, shows and planning services to make the whole affair seamless. Bellagio, Venetian/Palazzo, Caesars Palace and Wynn Resorts offer very beautiful traditional packages.

But if you had something a little different in mind, allow me to direct your attention to Mt. Charleston, the Grand Canyon, Lake Las Vegas, the Neon Boneyard, the Artisan's "unique" chapel and—my favorite—the Cosmopolitan's pop up wedding packages—complete with photo booth and eraser wedding rings. All you need is a sense of humor and the love of your life!